American Made Tools Gifts
We are compiling an ever growing list of U.S. tool manufacturers & brands, which might include large corporations, small companies and individuals.
There are currently 2 companies in this list, which might include tools assembled from materials 100% manufactured here in America, but some may also contain a percentage produced outside the USA.
Endeavor Tool Company was founded in 1996 to manufacture and market the innovative Gator-Grip Universal Socket.
Where to Buy
Knife Sharpeners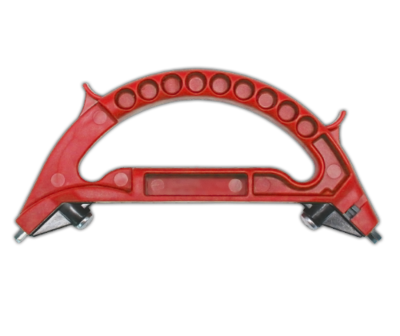 The Byers' Brand was founded by Gary Byers in 1979, out of the desire and drive to make a product that helped others – an easy-to-use knife sharpener. Since that time we have expanded our product lineup to include a range of other popular products, such as the Big Bobber Floating Cooler. Though our product lineup has changed and evolved through the years, we remain committed to manufacturing only high-quality items, engineered and hand assembled right here in Columbia Falls, Montana.
Where to Buy
Some of the companies listed in this directory that make products here in America, may also have them manufactured in other countries as well.
Many businesses alter their brand names, manufacturing practices and product designs with little or no notice, so if there are questions that still remain, we suggest contacting the manufacturer directly.